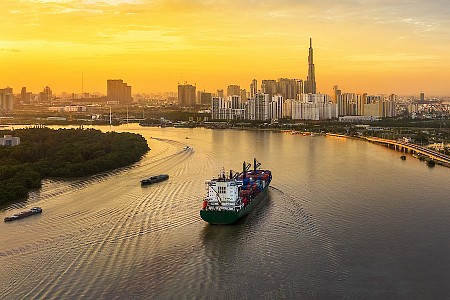 Want to make processes on board and on shore more efficient?
We simplify the maritime industry by putting the vessel back in center of our digital solutions.
Connect. Digitize. Simplify.
Always on Board
The solution that handles port call administration in less than 20 minutes.
Highly rated by captains worldwide.
Time saving
Reduces the administrative burden on board
Ensures efficient data flow during a port visit, 90% of all data elements will be reused
The port call administration up to 7.5 times faster
Easy to use
Intuitive user interface
Reuse and validation to minimize mistakes
Directly submitted to agency of your choice
Directly usable
Setup and configuration done by us
Get started after simple instructions
No special hardware or software needed
Low bandwidth compatibility
Very small network base load
Offline modus available
What our customers say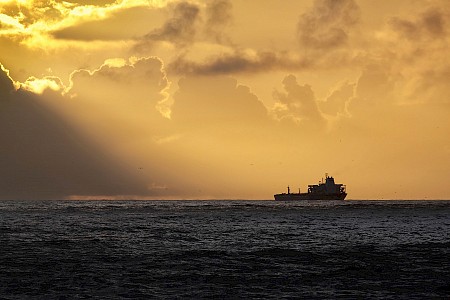 Captain
Christian Horsted
"It helps me save a lot time preparing port calls. Being on a chemical tanker in short sea trade with 2-3 port calls a week, Always on Board makes a huge difference. Fast and accurate support on top!''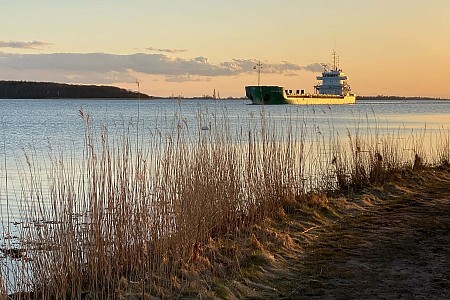 Captain,
Arklow Beach
"Arrival, always lot(s) of paperwork to be done. This program saves (a lot of) time, especially in short sea trades."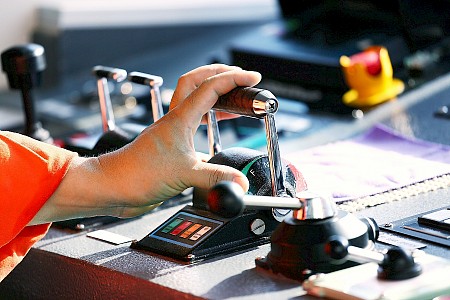 Captain,
Thun Gemini
Anatoly Fedotov
''The program helps us doing our port calls faster and easier than our previous system.''
Free demo
You can join our online demo for free.
Request your free demo and receive a link to watch the webinar.